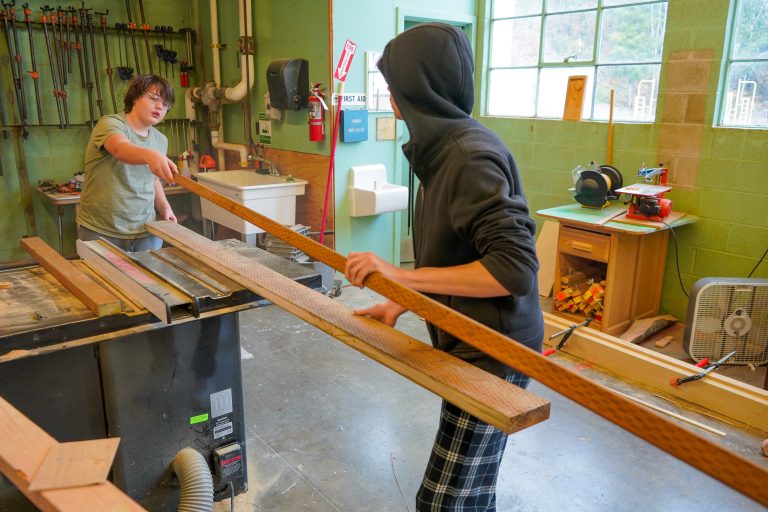 The Constructing a Brighter Future project provides opportunities for high school students to give back to their community while gaining professional skills. Working closely with Career Technical Education (CTE) teachers and school partners, this project aims to support connections, build skills, complete certifications/credentials and create clear pathways to tangible opportunities for further education or direct employment after graduation for all learners.
In collaboration with local school districts, Lane Community College, Lane Education Service District Career Technical Education (CTE) Program, Lane Workforce Partnership and local organizations such as Everyone Village and Square One Village, this project focuses on building a county-wide response infrastructure to the local community's preparedness for disaster and emergency housing needs.
We appreciate the support of partners and donors like you!
…I really do love this project honestly…it makes me feel like I'm [making] an impact.