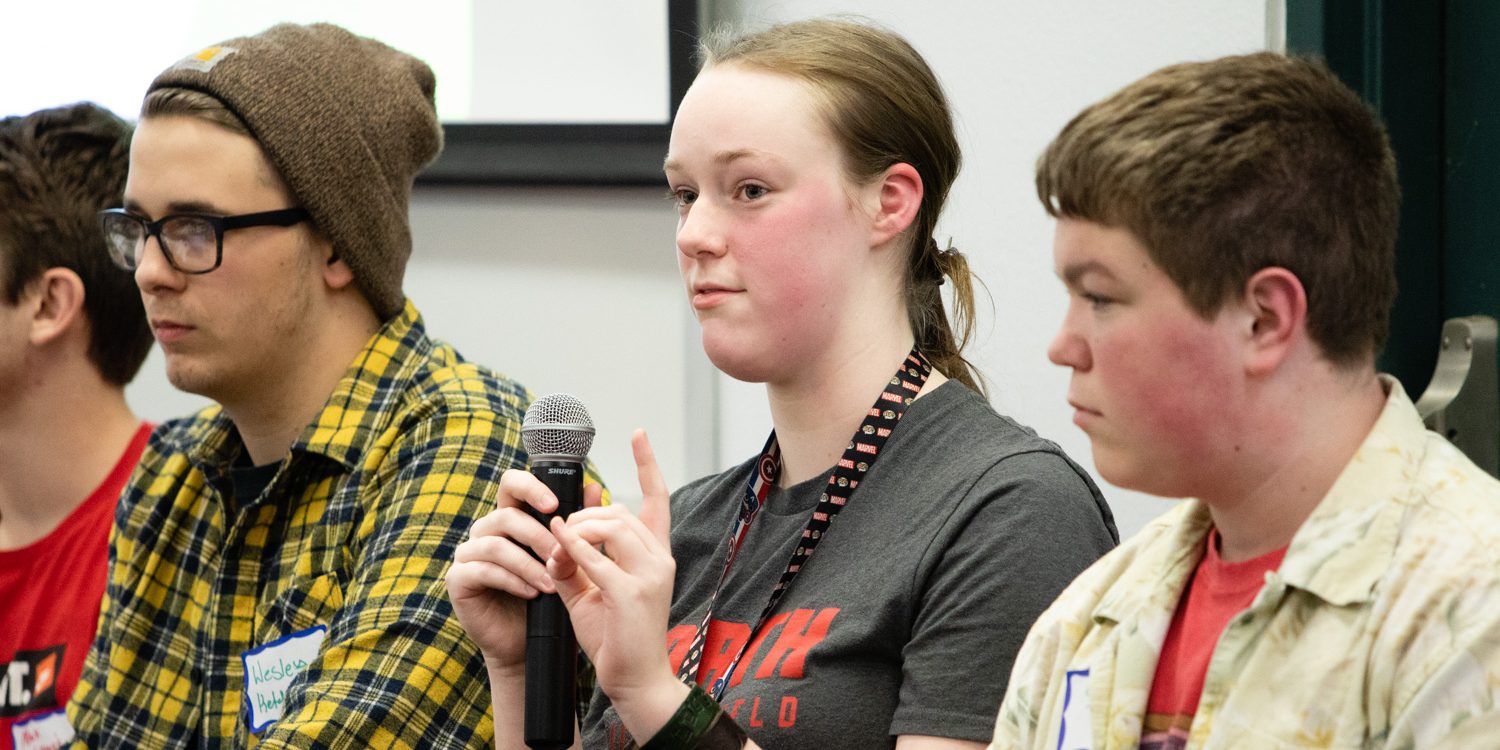 Welcome to the Lane CTE resources page, your portal to the world of Career Technical Education in Lane County!
Whether you are a student, new or experienced CTE educator, or a community partner — we have you covered.
If you don't find what you need or still have questions, contact us.